1st DANCE
When Will Our Dance Classes Be?

We know our clients lead busy lives, so wedding dance classes are set for dates and times that suit you and your lifestyle. Evenings, weekends and day time classes are all possible. Organising lessons is simple, easy and quick. They don't have to all be on the same day of the week, it is fine to mix it up around your other commitments.

When Should We Start?
6-8 weeks before you wedding day is ideal. This is long enough to learn and practice, but not so early you forget the steps! If you have less time, we will do our best to fit you in.
If your big day is sometime away but you want to get things sorted, get in touch now and we will contact you at the right time.

Wedding Dance Teachers
Our teachers are friendly, patient, qualified, experienced and professionally insured. They understand the needs of wedding couples and their expertise gets the very best out of adults who are beginners, as they teach dance steps whilst building confidence on the dance floor.
What if we can't dance?
Total beginners are our thing. If you have two left feet and no rhythm, then you've come to the right place. You don't need previous dance experience to take our lessons, as we start from scratch with beginners. Perhaps one of you can dance and the other has no experience at all Novice or not, we can work with any level of skill and natural ability, to make you both look your very best during your wedding dance.
Worried, anxious, nervous?
Understandably so. After all, how often does the average person get up and dance in front of everyone they know? You can ease your worries by booking our first dance lessons, rest assured that our experienced dance teachers focus on building confidence and the lessons move at your pace. To ease your worries, think of dancing as walking and counting with flair, which we can teach you so you can trust us when we say, it'll be easier than you think.

PRICING
Wow Your Wedding
Have your guests watch your


Amazing Wedding dance.

4 personal dance lessons
£140.00 PER COUPLE
With 10% discount £126.00
BOOK NOW
Wedding dancing lessons to add sparkle,

making your first dance as a married couple fantastic.
6 personal dance lessons
£210.00 PER COUPLE
With 10% discount £189.00



8 personal dance lessons



£280.00 PER COUPLE
With 10% discount £252.00

10 personal dance lessons
£350.00 per couple
With 10% discount £315.00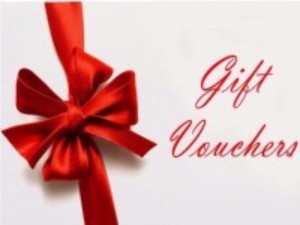 If there isn't long before your wedding, first dance lessons aren't out the question,
as you can take a few single lessons @£35.00 per lesson per couple.